Dubai's real estate market has been fuelled by the city's tourism boom and rise in purchasing power. However, with the recent oil price crash and a sluggish global economy, analysts are forecasting that this will impact Dubai's property sector.
We expect foreign buyers in the UAE to decrease by 13% by 2022 as a result of weaker macroeconomic factors. Some of Dubai's international schools have also closed as a result of these pressures on foreign spending on education since 2016. However, we forecast that demand for residential properties in Dubai will continue to grow at an annualised rate of 5% to 2021-22 with some stabilisation in employment levels and growth sufficiently offsetting any decline in total household incomes.
The future of Dubai Real estate.

More than 100,000 apartment units are expected to launch in Dubai by 2021. However, some concerns about oversupply have emerged with some companies calling for a curb in the number of projects for the next three years.
The real estate market in Dubai is expected to grow at a CAGR of 8.5% over the next five years to reach $39bn by 2023, while the average price of a property is expected to increase at an annualized rate of 6.1% during the same period.
Dubai's tourism industry drives both international and domestic demand for real estate in that city. The relatively young population allows Dubai's real estate market to support a high prices per square metre while also supporting high sales volumes and values by scalability in growth rates, with high population densities required for scaling.
Besides, Dubai's real estate market is expected to maintain the same level of sales volume and price levels but with a slightly lower rate of growth in the coming years as follows:
In March 2016, Dubai introduced a 5% non-resident visa fee imposed on expatriates holding a residential visa in Dubai. Although the fee may result in some minimal changes, Brexit and weaker global economic conditions will likely have a negative impact on property markets globally and put pressure on property prices, especially in these emerging markets.
Based on these factors, we expect both domestic and foreign demand for property to weaken by 1.5% over the next two years. In that period Dubai's real estate market is expected to increase by 2.6%.
In 2017, Dubai recorded 7.2 million sqm of construction of residential units. However, the supply of new properties in Dubai is expected to see a sharp decline over the next 3 or 4 years by as much as 20%. This is due to a number of factors including tough budget constraints and increasing instability in the GCC market.
Dubai's real estate market will continue to be one of the strongest global markets over the coming years. We expect improved economic conditions and continued economic diversification for these international markets with growth being driven by strong demand from domestic consumers and international companies and investors, who are taking advantage of low interest rates in this rapidly expanding market.
Will Dubai property market recover?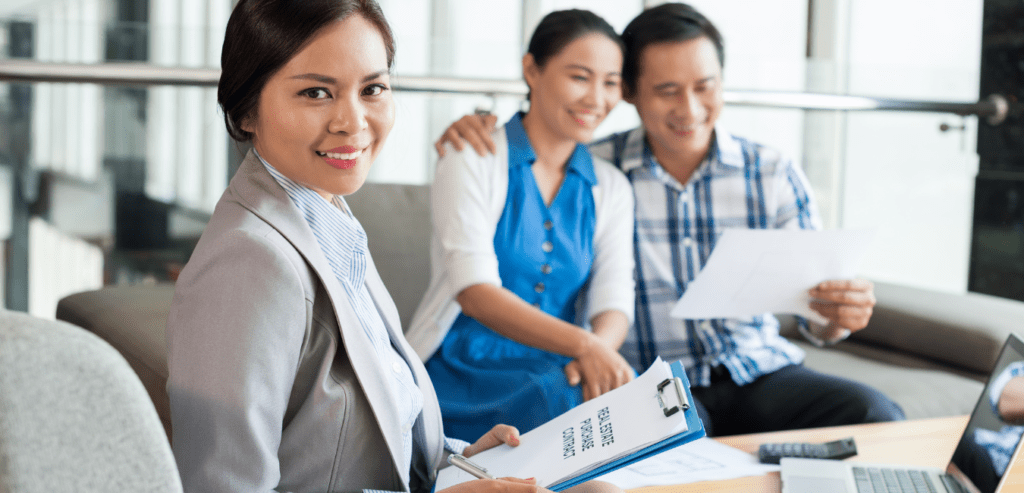 From a longer term perspective, we think that Dubai property market is likely to be among the most resilient over the next three or four years. This is because of several factors including:
From a short term perspective, Dubai property market faces several challenges in the coming years.
However, from an investment point of view, we see these factors as largely supporting the local economy and Dubai's real estate market.
In terms of Property type and location, GCC region showed significant growth in 2015. Sharjah is expected to continue its strong growth during 2016-17 year with UAE being the most populous and strongest growth markets in GCC region followed by Kuwait.
Is Dubai property market going to crash?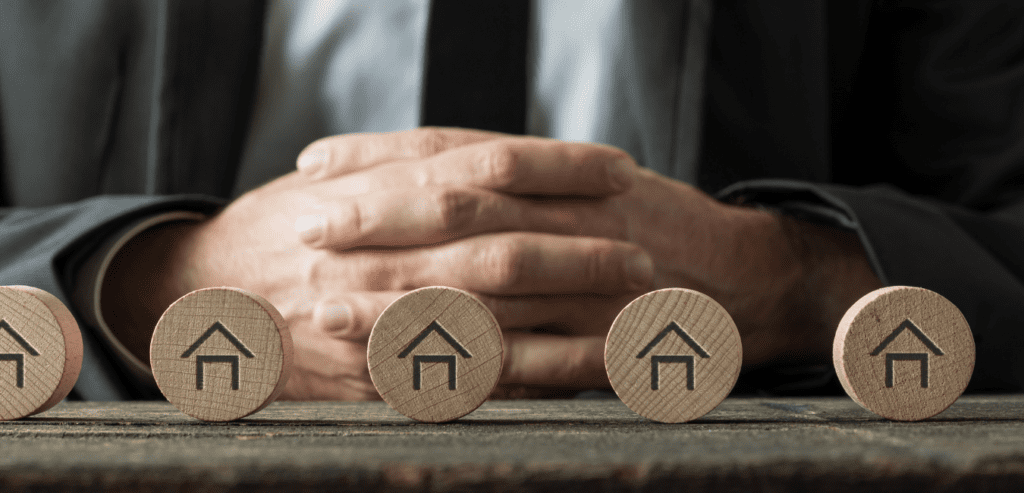 We maintain our view that Dubai property market will continue to be one of the strongest markets globally over the next three or four years due to low interest rates, relatively young population, diversification of the economy and other factors.
In real estate investment trusts (REITs), we think that investors are likely to wait for high-quality and better-performing REITs in countries with fewer macroeconomic risks. A focus on REITs in emerging markets including UAE and other GCC countries has also been seen by investors.
Investment is largely driven by economic growth prospects, country risk and interest rate sensitivity, which are carefully analyzed before selecting particular sectors or stocks within their portfolios.
Will property prices fall in Dubai?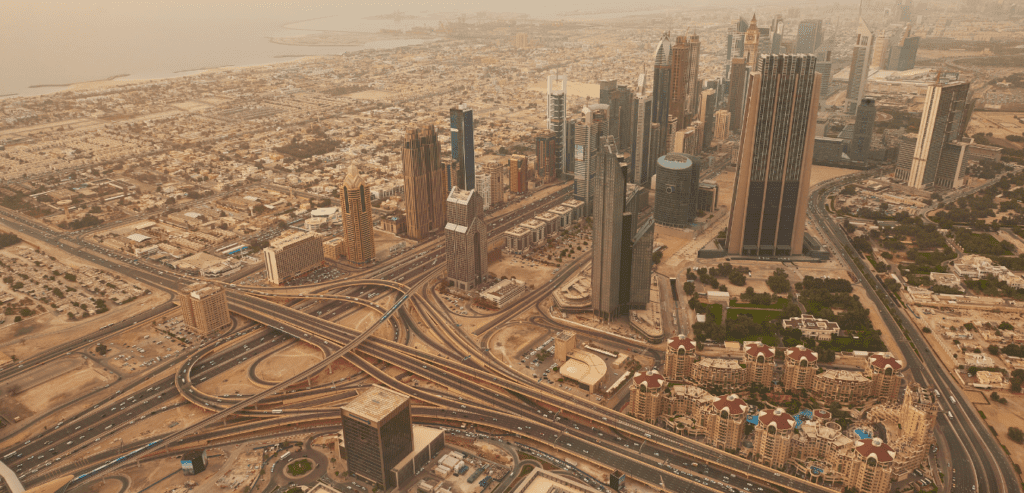 We do not expect Dubai property prices to fall in 2022-23, especially for properties targeted at the upper-end of the market, due to weak economic growth prospects. We do not think that property prices in premium segments are likely to fall given the fact that there is a clear demand for quality properties under construction. However, any further decline in oil prices may lead to a marginal increase in supply of luxury housing projects which would result in oversupply.